Reform is a boutique fitness studio aimed at catering to the lives of busy people who are looking to improve their cardio conditioning, reduce their body fat percentage or build body strength in a space of 45 minutes or 1 hour. Once you form your online account with us and purchase your Reform Credits, there is no need to call us as you can book any of our Reform classes or Les Mills Virtual Classes online. We aim to use your time efficiently so here is what you have to do:
Park your car at Western Heights and take the elevator up to Level 5

If you have booked your class online, check-in for class through our iPAD. If you have not prior booked for class, our front desk will book you in

Change and store your belongings in our lockers and head into the cycling or strength studio

Block out whatever responsibilities or commitments you need to attend to and just focus on your mind and body for the duration of class

Once class is done, enjoy a hot shower or head out to your next commitment

THE CYCLING STUDIO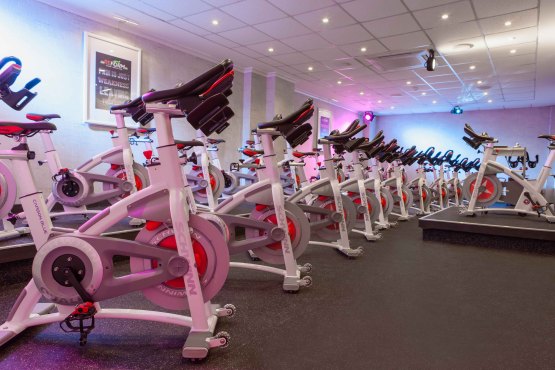 THE STRENGTH STUDIO


SHOWERS & TOILETS

Reform has a ladies and gents changing room each consisting of 3 showers. In case our changing facilities are occupied or you would like to use the restroom, you can use the Western Heights ladies and gents washrooms located directly behind Reform.
Reform has keyless lockers spread throughout the studio allowing you to store your personal belongings safely while you take your class.
PARKING
You can park in the Western Heights visitors parking. Our allocated parking bays which are reserved for Reform clients are Basement 1 - bays 11, 12 and 13 in case visitor's parking is full. If you are unable to find parking in the Western Heights parking lot, you can park in the Sarit Centre main parking lot (adjacent to Western Heights) by purchasing a pre-paid card from Sarit Centre and loading it with money.